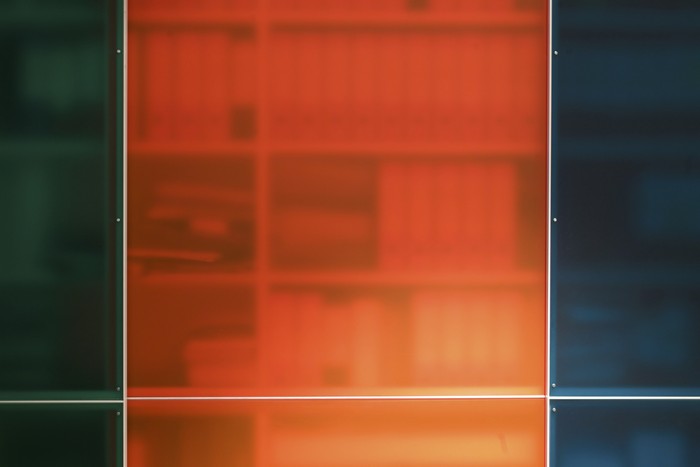 TAX
Tax Advice
Our Firm provides a full range of professional services to Italian and international companies with regard to Italian and international tax issues.
Our Firm offers Italian and foreign companies in Italy advice and solutions relating to:
direct taxes;
indirect taxes (VAT, registration tax, local taxes, etc.)
Italian and international tax planning;
analysis and preparation of Group transfer-pricing documentation;
extraordinary transactions;
due diligence and tax check-ups;
Domestic tax advice
 written and oral opinions on problems involving direct and indirect taxes and levies;
ongoing tax advice;
analysis and organisation of company and group structure;
 tax treatment of Italian and foreign companies and Italian branch offices of foreign companies;
bilateral tax treaties for the avoidance of double taxation and the OECD Model;
EU regulations concerning direct taxes, indirect taxes and VAT.
International tax advice
Our team specialising in international taxation assists clients in analysing the international structure of their business and assessing their Italian and international tax profiles.
This assistance is based on close collaboration with IGAL (www.igal-network.com), the global network of accountants and lawyers, of which our firm has been a member since it was founded.
tax advice in international business and international tax planning;
tax representation of foreign entities;
 assistance in incorporating Italian companies in Italy and subsequent related formalities;
 assistance in opening Italian branches of non-resident companies and subsequent related formalities;
application and interpretation of EU directives on tax and corporate matters.
Contact our Office
T: +39 02 772 2951 E: info@shermannigretti.com