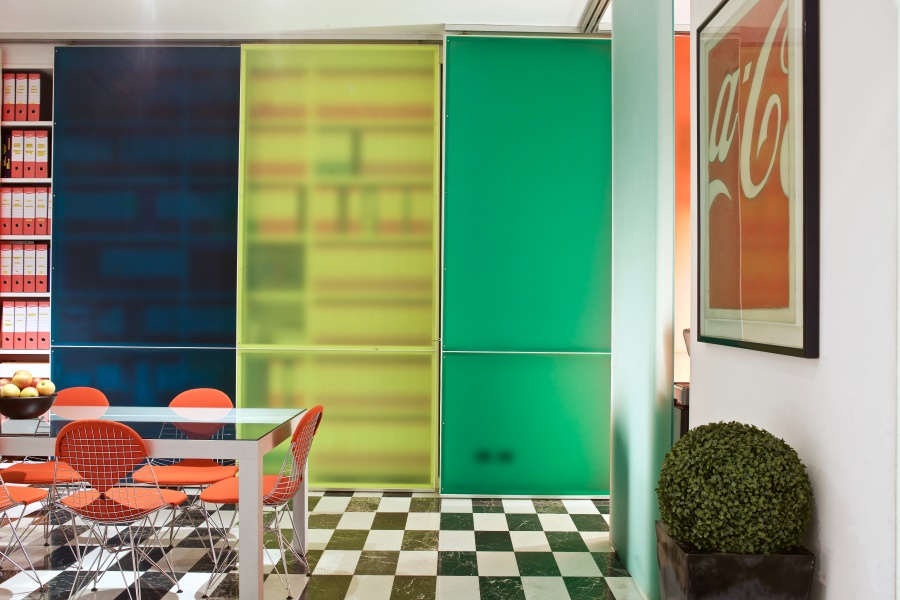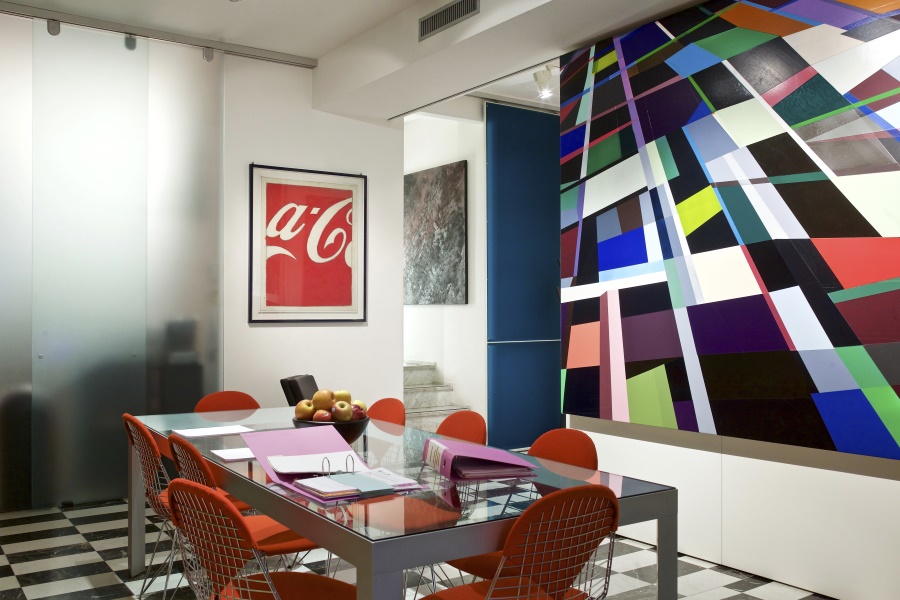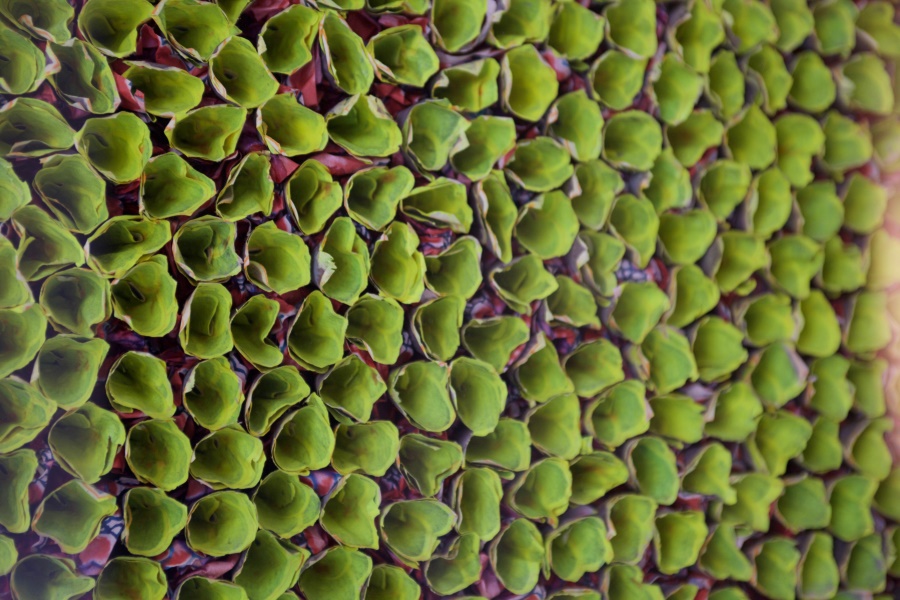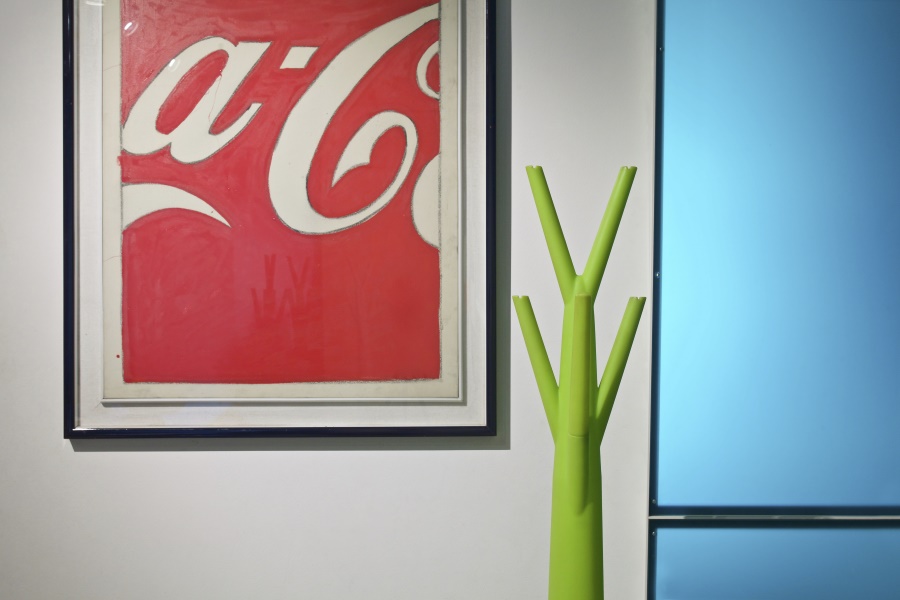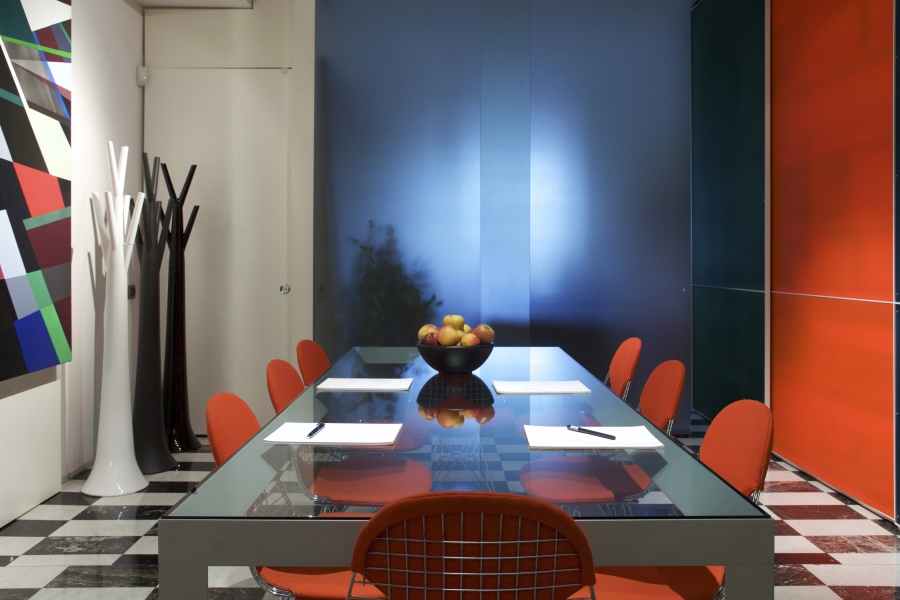 Welcome to Sherman Nigretti!
Sherman Nigretti is specialised in providing consultancy on tax and company matters to Italian companies that invest abroad and foreign companies that operate in Italy. The firm is managed by its founder, Gianmauro Sherman Nigretti, an accountant and auditor.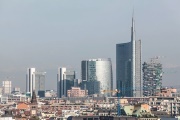 We have 30 years of experience assisting international clients interested in investing in Italy and Italian clients interested in investing abroad.
The Firm is made up of top-tier international professionals who specialise in a variety of areas and are fluent in the foreign languages in greatest demand, such as Italian, English, Spanish, Romanian and German, allowing us to establish important professional relationships.
Our work is characterised by a constant focus on the client, who represents the fulcrum of our activities.
Our motto
"When everything seems to be going againts you, remember that the airplane takes off againts the wind, not with it. Henry Ford"

Gianmauro Sherman Nigretti
What our clients say about us
I'm writing this business reference letter to recommend the services of Studio Nigretti company and Expert Valuer Mr. Gianmauro Sherman Nigretti. During the last 6 months our company have worked with Mr. Gianmauro Sherman Nigretti and he offers high quality services, seriousness and professionalism. We can say that we have always been satisfied by his work.I strongly recommend the services of the company and I am looking forward to working with the company again for future valuation and not only.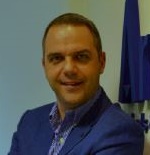 Adrian BucurescuOwner Arte Grup Print
Gianmauro is one of the few people in this world on whom I can rely on more than on myself. Nigretti Studio accounting is efficient, prompt, diligent and relentless in striving for result-orientated accounting, consulting and operations management. For the past 5 years I have had the pleasure to work with Gianmauro on a variety of different projects including technology companies and real estate deals. His international experience and orientation gives him a unique perspective and singular insight in successfully overcoming the meandering rivers of bureaucracy.

Nitzan PaldiCEO Forrest Innovation Ltd
As previous President of Gates European companies, I had the privilege to count Mr Gianmauro Sherman Nigretti as our lead financial and fiscal assessor for our Italian company.
Gianmauro's professional attitude and deep knowledge of general business matters as well as financial and tax legislation helped us to operate in Italy in the most efficient and correct manner.

Giorgio Brusco
Professional Affiliations