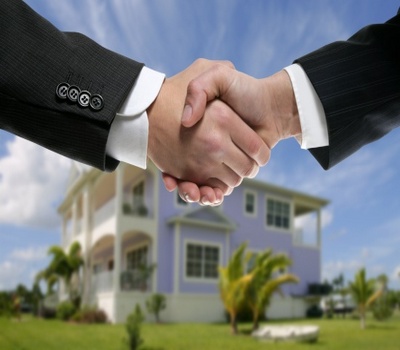 REAL ESTATE
Our Firm assists resident companies and family offices whose core business is investment in residential and commercial properties.
The use of tailor-made software for this activity allows the range of professional services to be extended starting with the initial contract negotiations with counterparties and tenants.
The Firm also provides professional assistance to entrepreneurs who have invested in the agricultural and hospitality sector.
Contact our Office
T: +39 02 772 2951 E: info@shermannigretti.com